Wood International Network
Join the most efficient platform for Wood Professionals
---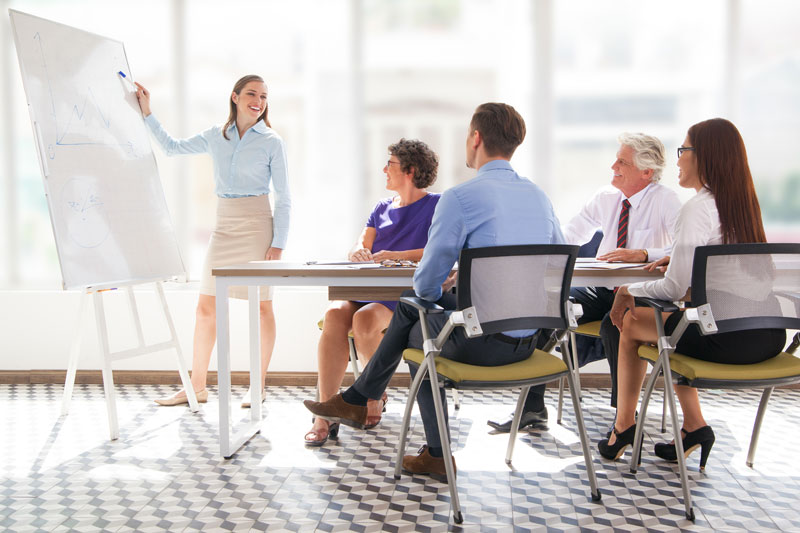 MARKETPLACE
A Marketplace that's user-friendly for the wood and woodworking industry to close deals faster. Your customer is waiting and you only need a few products to fill their order but you are out of stock. Leverage the marketplace to find the right products with ease and speed.
BENEFITS:
Upload your catalogue, and away you go. Buy or Sell other distributors, service centers, mills, traders, and dealers.
Leverage the marketplace to sell overstocked items and free up valuable capital. Increase fill rates on understocked items.
Our product inventory lets you do away with sharing spreadsheets and looking on multiple sites for product availability
---
NETWORKING
In the absence of face-to-face communication, the Wood International Network continues to introduce its members to each other electronically for BD, capital raising, M&A and other deals. We also have a wealth of intelligence on companies, its Country Heads and CEOs as well as criteria for deals and investments. With a rapidly growing network content platform of interviews, opinion pieces, blogs, podcasts and videos – we are perfectly positioned to raise our members' profiles globally and connect them without networking events in place.
BENEFITS:
Continue developing targeted BD connections electronically until you can meet people.
Stay on top of management changes and new senior executives in the industry.
Keep your profile in front of mind of your clients and prospects.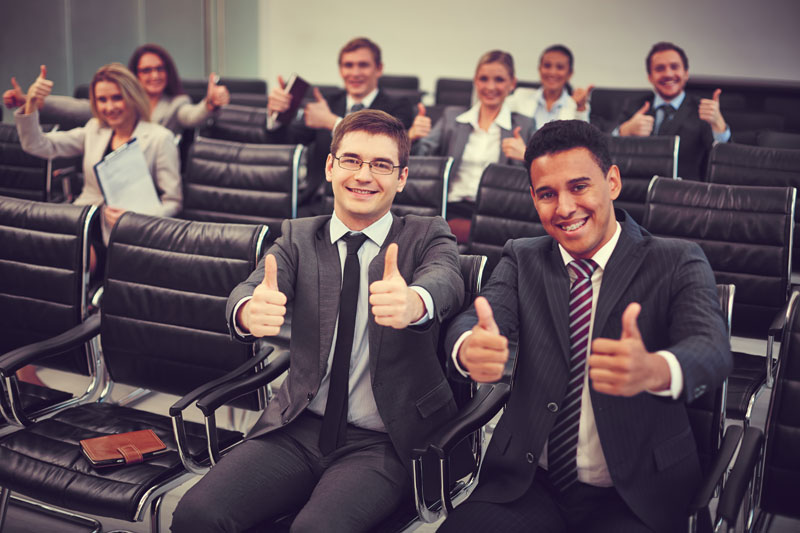 ---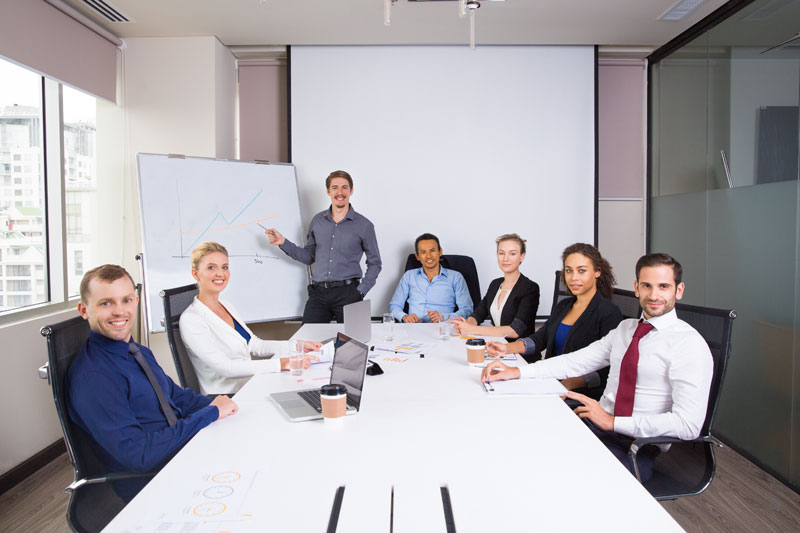 INTERVIEWS
WIN conducts exclusive interviews of global leaders in the wood industry as credible sources of information, expert insights and opinions about relevant industry topics.
Benefits
Know in-depth insights and perspectives of prominent personalities.
Learn from success stories of leading professionals.
Get useful tips as they share expert advice on business strategies.
---
INSIGHTS
Gain the most reliable and in-depth insights of relevant industry issues through the latest market research reports, case studies, and industry analyses from trustworthy sources.
Identify potential opportunities and threats in the market.
Minimize investment risks and helps in strategic planning.s
Know the strengths and weaknesses of the industry.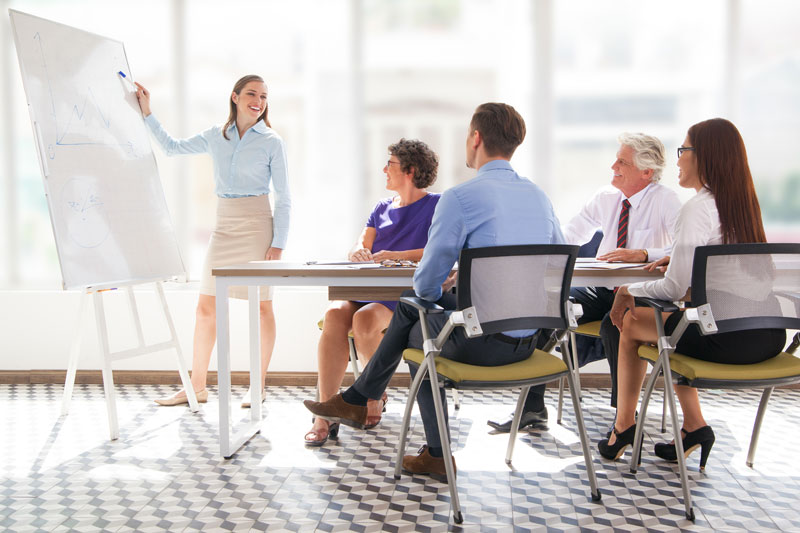 ---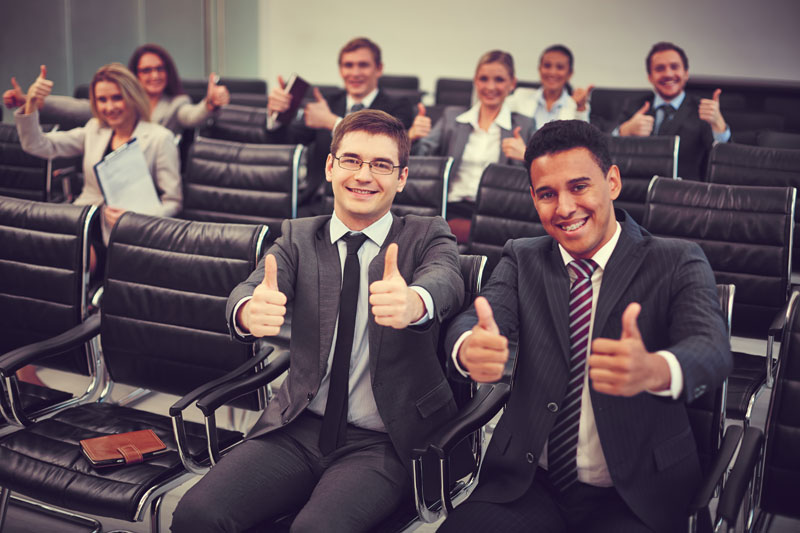 EVENTS & WEBINARS
The Wood International Network events and webinars allows high profile experts to speak on the most pressing topics facing the industry in a series of open and candid debates. All webinars and events are highly interactive experiences, allowing members to fully participate in real time or access a library of previously broadcast webinars and events.
If you are interested in participating as a speaker please contact us here.
---
Blogs
Stay on top of wood industry trends. Check out a wide variety of interesting articles, useful tutorials and a lot more from this convenient information source.
If you are interested in participating as a speaker please contact us here.

Read interesting articles that are relevant, timely, and informative.
Learn useful tips, guidelines, advice on anything related to the wood industry.
Connect with other members by posting comments and/or replying to comments.
Share your own point-of-view about the blog topics.